GMB Union encourages everyone to get their booster – but says frontline workers need a pay boost too.
Rehana Azam, GMB National Secretary, said:
"There has been no respite for our frontline workers throughout the covid pandemic.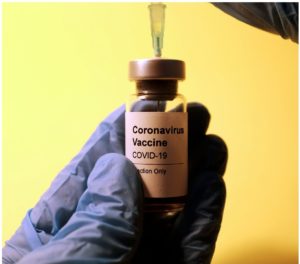 "They've put themselves in harm's way to serve the public – particularly when governments and employers failed to ensure the provision of proper PPE and testing to keep them safe at work.
Read further here
Posted: 14th December 2021