We work within different areas of the Trust and NEASUS and are your GMB Union Representatives (Reps).  We provide advice and support over a wide range of areas, from representation during a Sickness Absence meeting, Grievance/Disciplinary procedures, to seeking to ensure that Trust Policies & Procedures are fair. 
Our advice and support can be accessed easily, be this by a simple phone call/text or, for example, via this sites 'Contact Us' page, Facebook or Messenger.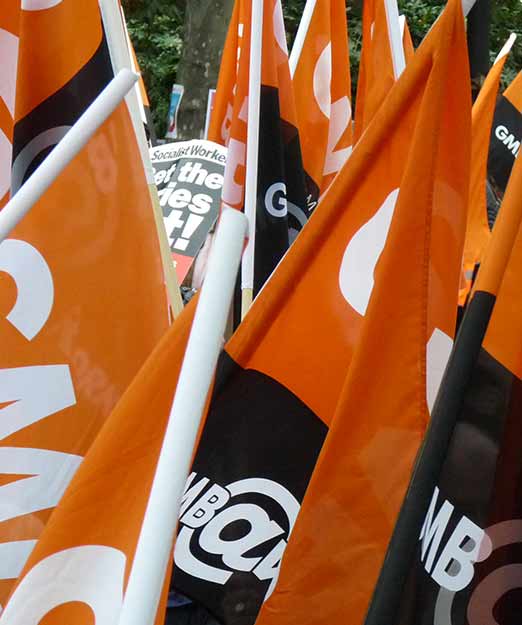 All correspondance/communications are confidential.  If you contact the Branch, eg, by phone call/email, you will receive a reply within 24hrs informing you of the course of action & if required, your POC.
Anyone in employment has a legal right to be a member of a trade union and to be represented by GMB.
Each Branch elects its own officers which can include, for example: the President, Secretary, Youth and Equality Officers.  All Branch Officers are elected every four years; are not employed by GMB (therefore not paid by GMB ) but work on behalf of GMB to provide advice and support to those members belonging to their Branch.
Please take a little time to explore our website, you'll find lots of useful information and links.
We would love to hear from you; whether to assist with a workplace issue/concern, tell you more about the benefits of joining GMB or inform you about how you can get involved within the Branch, for example becoming a Rep.
Please also note that GMB has a political fund to pay for political campaigning which you can opt-in to. In the past, the fund has helped win rights such as the minimum wage and maternity leave. There will be no detriment to you if you do not opt-in.  You will receive the same support whether you have opted-in, or not.
Thank you for taking the time to read this.